Dynamic Systems
an introduction
This page contains fill-in notes on Dynamic Systems: an introduction lectures from the courses ME 345 and ME 370.
For corresponding source code (Jupyter, Matlab, Python, etc.), see the source page.
Single file
A single pdf with all lectures can be downloaded here.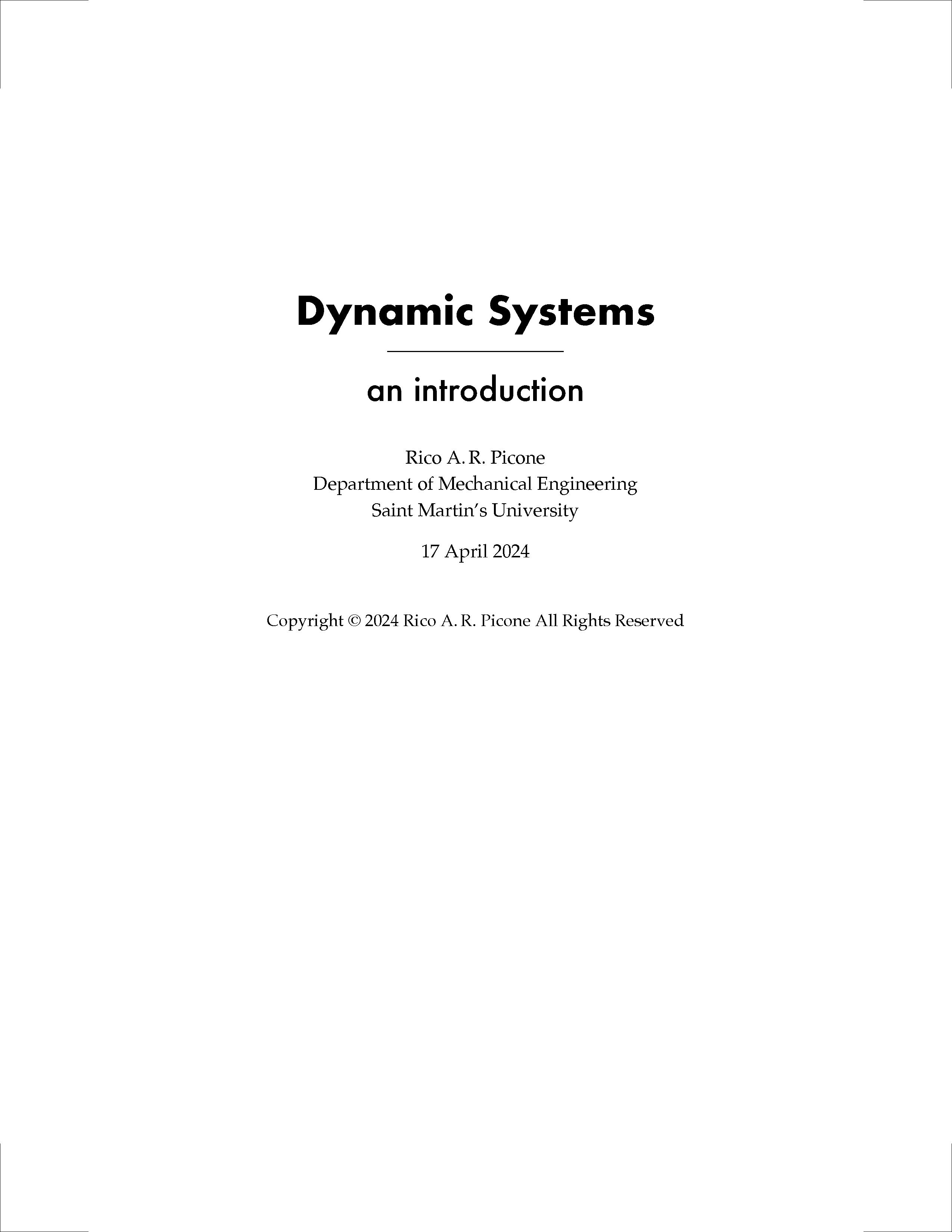 Individual lecture files
Click the thumbnails on the notes below to get a pdf version.
---
---
---
---
---
---
---
---
---
---
---
---
---
---
---
---
---
---
---
---
---
---
---
---
---
---
---
---
---
---
---
---
---
---
---
---
---
---
---
---
---
---
---
---
---
---
---
---
---
---
---
---
---
---
---
---
---
---
---
---
---
---
---
---
---
---
---
---
---
---
---
---
---
---
---
---
---
---
---
---