These past months have been a blur: dissertation defense, move to Olympia/Lacey, starting at Saint Martin's. But they've been full of excitement and so much potential.
The people of Saint Martin's have been everything I could expect of a community with a central principle of hospitality. I'm looking forward to contributing to the community!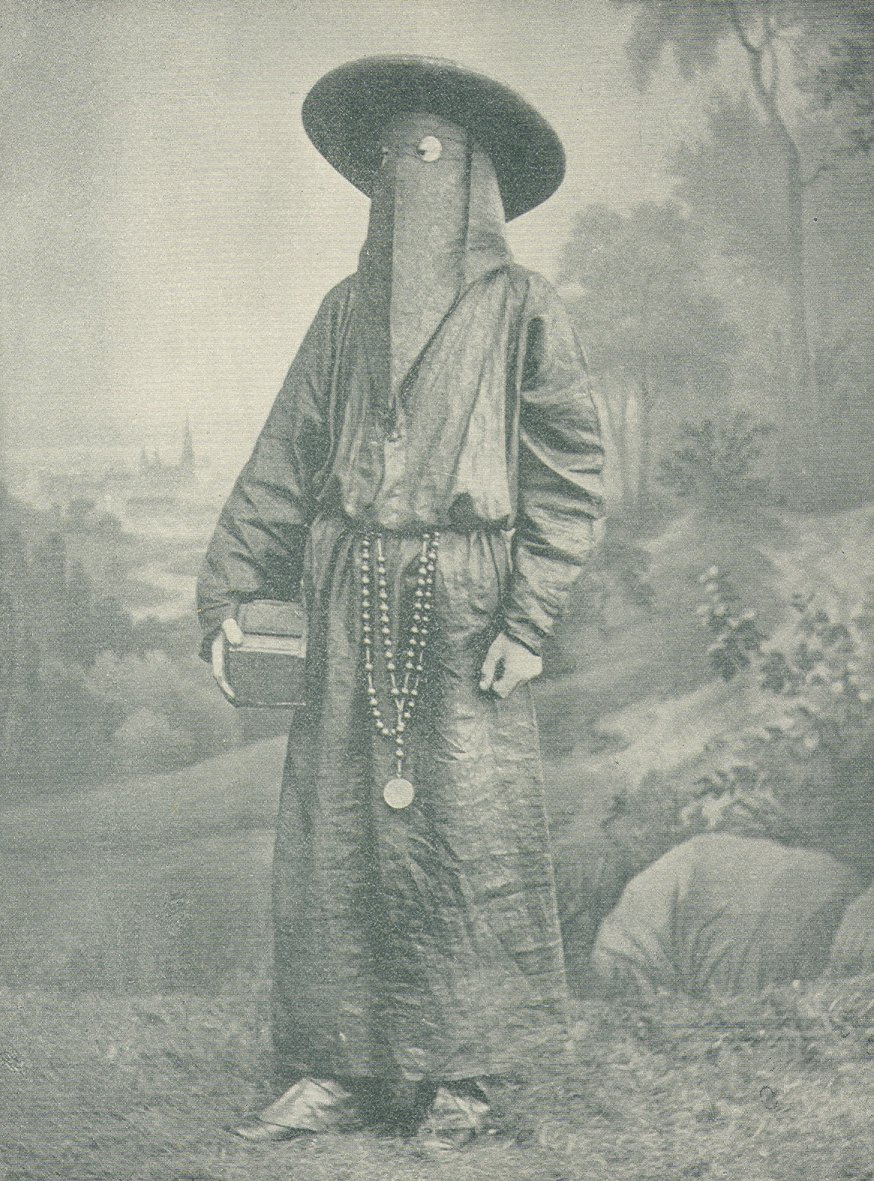 "MonkItalyFuneralMask". Licensed under Public domain via Wikimedia Commons.