Suicide Prevention program
Colin and Omar put on an excellent program this evening with the help of the Saint Martin's counseling and wellness center's Jan Berney.
Colin and Omar gave an informative presentation about how to Question, Persuade, and Refer people pondering suicide (this is a method presented by the QPR Institute). This important topic was addressed directly and with compassion.
After the presentation, Jumanji was played with an obvious nod to the late Robin Williams.
Overall, a somber, important, successful program.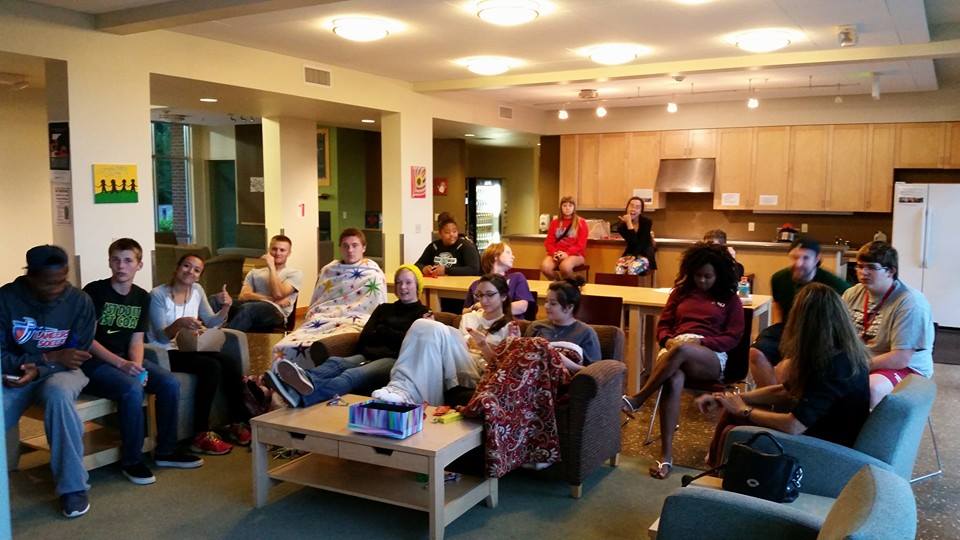 Photo credit: Omar Santana